Featuring Ingredients Grown In Our Local Foodshed
These bonbons and caramels are both a love letter to our mountain town and a celebration of the farmers and producers that comprise our bountiful foodshed. From raspberries to lavender to honey, each of these handcrafted confections features locally sourced ingredients combined with our bean-to-bar chocolate. Enjoy in good health!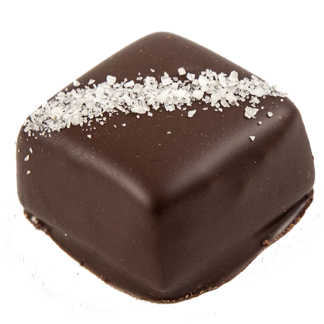 Salted Honey Caramel
local wildflower honey with grassfed cream & butter, covered in dark chocolate and sea salt.
Fresh Raspberry
a purée of local red raspberries in a fruit-forward dark chocolate.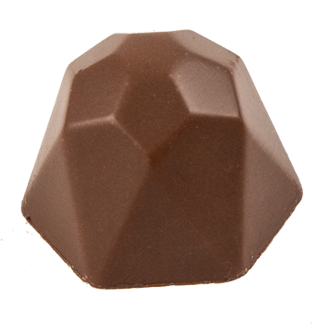 Sorghum Caramel
a milk chocolate gem filled with sweet liquid caramel made with locally grown sorghum molasses.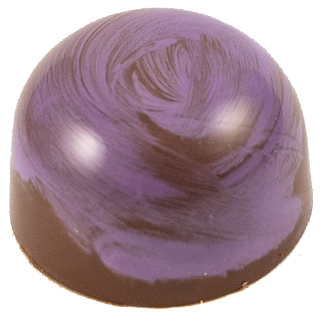 Lavender Honey
local lavender and wildflower honey dark chocolate ganache in a milk chocolate shell swirled with natural lavender color.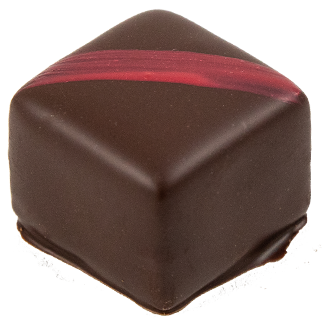 Chocolate Habanero
locally grown chocolate habanero pepper-infused dark chocolate ganache, enrobed in dark chocolate.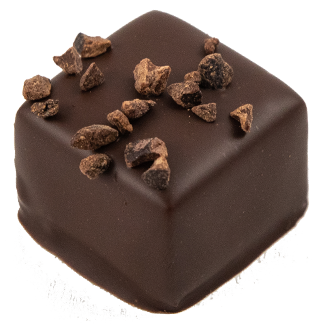 Strawberry Balsamic
purée of local strawberries and organic balsamic vinegar in a dark chocolate and coconut cream ganache. Sprinkled with cacao nibs.
dark chocolate (cacao*, sugar*, cacao butter*), milk chocolate (sugar*, cacao*, cacao butter*, non-fat dry milk*, butter*), sugar*, heavy cream*, strawberry puree*, raspberry puree*, coconut cream*, butter*, refined coconut oil*, balsamic vinegar*, sorghum*, sea salt, vanilla bean, lavender buds*, raspberry powder*, habanero powder, citric acid, cacao nibs*, naturally colored cocoa butter
* organic

12-piece: 5oz (140g)
24-piece: 10oz (280g)
CONTAINS MILK & TREE NUT INGREDIENTS.

Made in a facility that handles tree nuts, wheat, milk, eggs & peanuts. May not be suitable for people with allergies to these foods.