Our bonbons are handcrafted without preservatives and best enjoyed fresh. Select a ship date close to when you intend to eat or gift!
A bit of an iconoclast, this collection reinterprets the classic caramel six ways and then covers it in chocolate. If you happen to discover a new favorite flavor combination inside this box, you wouldn't be the first.


milk chocolate (sugar*, cacao, cacao butter*, non-fat dry milk*, butter*), sugar*, heavy cream, coconut milk*, dark chocolate (cacao, sugar*, cacao butter*), honey, butter*, cashews*, invert sugar, refined coconut oil*, Knob Creek Bourbon, sorghum, coffee, sea salt, cinnamon, vanilla beans, vanilla extract, citric acid
* organic

12-piece: 5oz (140g) | 24-piece: 10oz (280g)
CONTAINS MILK & TREE NUT INGREDIENTS. Made in facility that handles tree nuts, wheat, milk, eggs & peanuts. May not be suitable for people with allergies to these foods.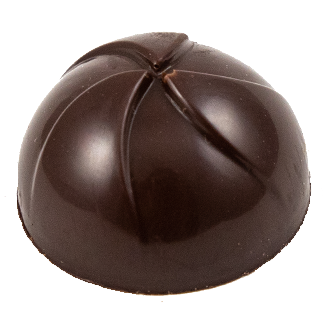 Vanilla Bourbon Caramel
Knob Creek bourbon and vanilla bean caramel in a dark chocolate shell.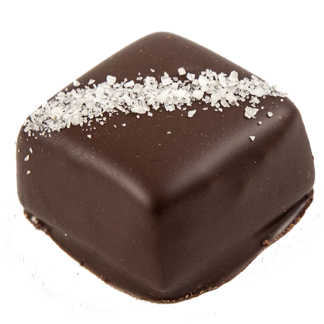 Salted Honey Caramel
local wildflower honey with grassfed cream & butter, covered in dark chocolate and sea salt.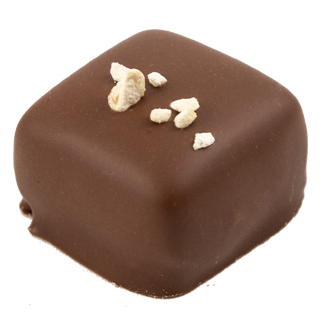 Cinnamon Cashew Caramel
our original salted honey caramel, featuring warming cinnamon and crunchy cashews, enrobed in milk chocolate.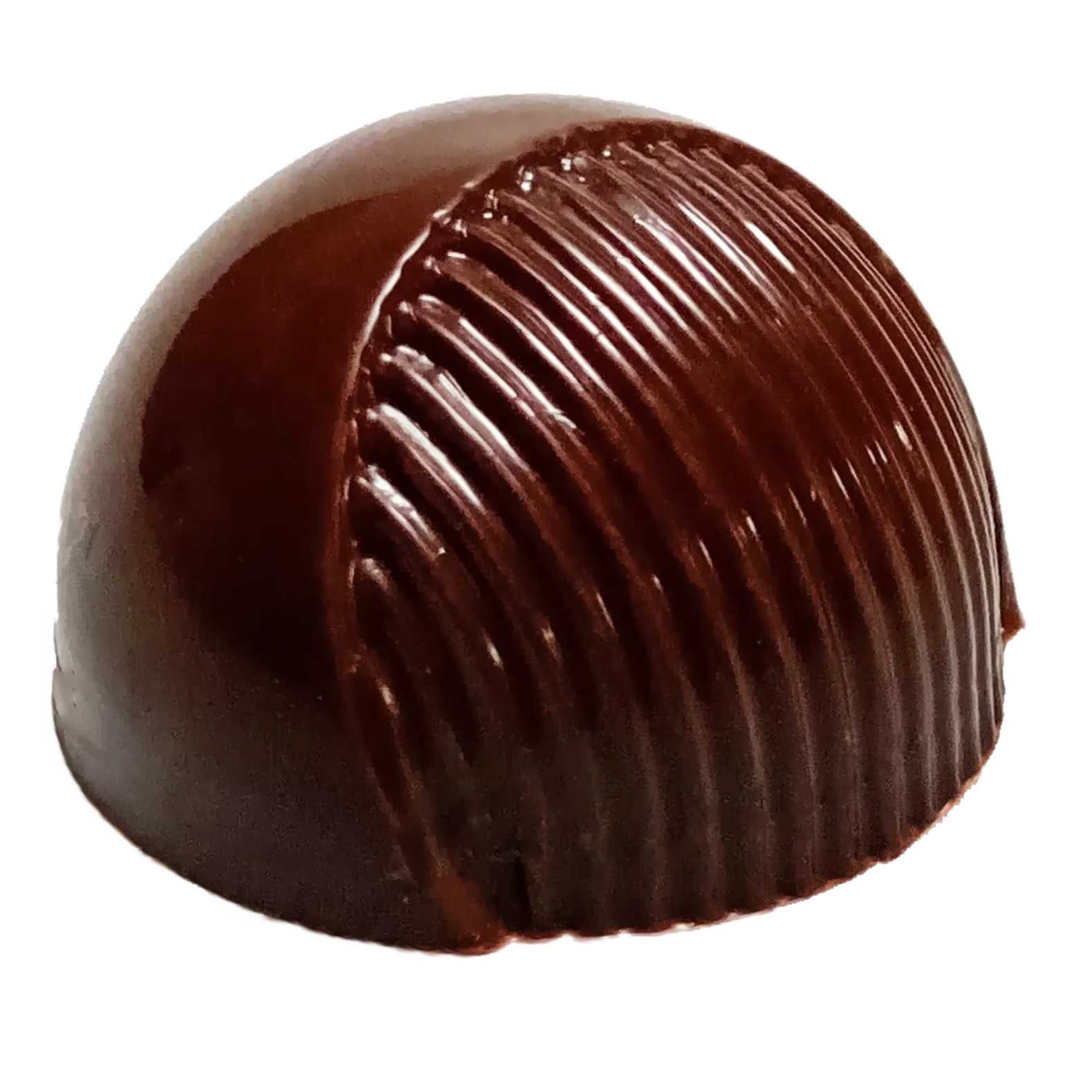 Chocolate Caramel
a rich, creamy chocolate caramel made with coconut milk, in a dark chocolate shell.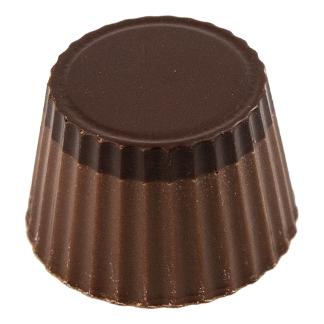 Coffee Caramel
a dark chocolate cup of coffee-infused, soft caramel, featuring Methodical Coffee.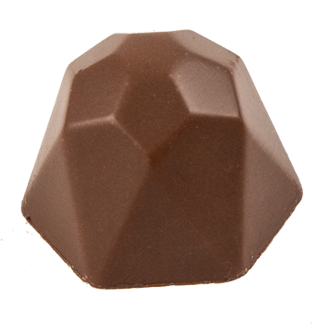 Sorghum Caramel
a milk chocolate gem filled with sweet liquid caramel made with locally grown sorghum molasses.