Donations
We are committed to building strong connections in our local community by giving back. It is our honor to engage in local causes, to be generous with our resources, and involved in local events.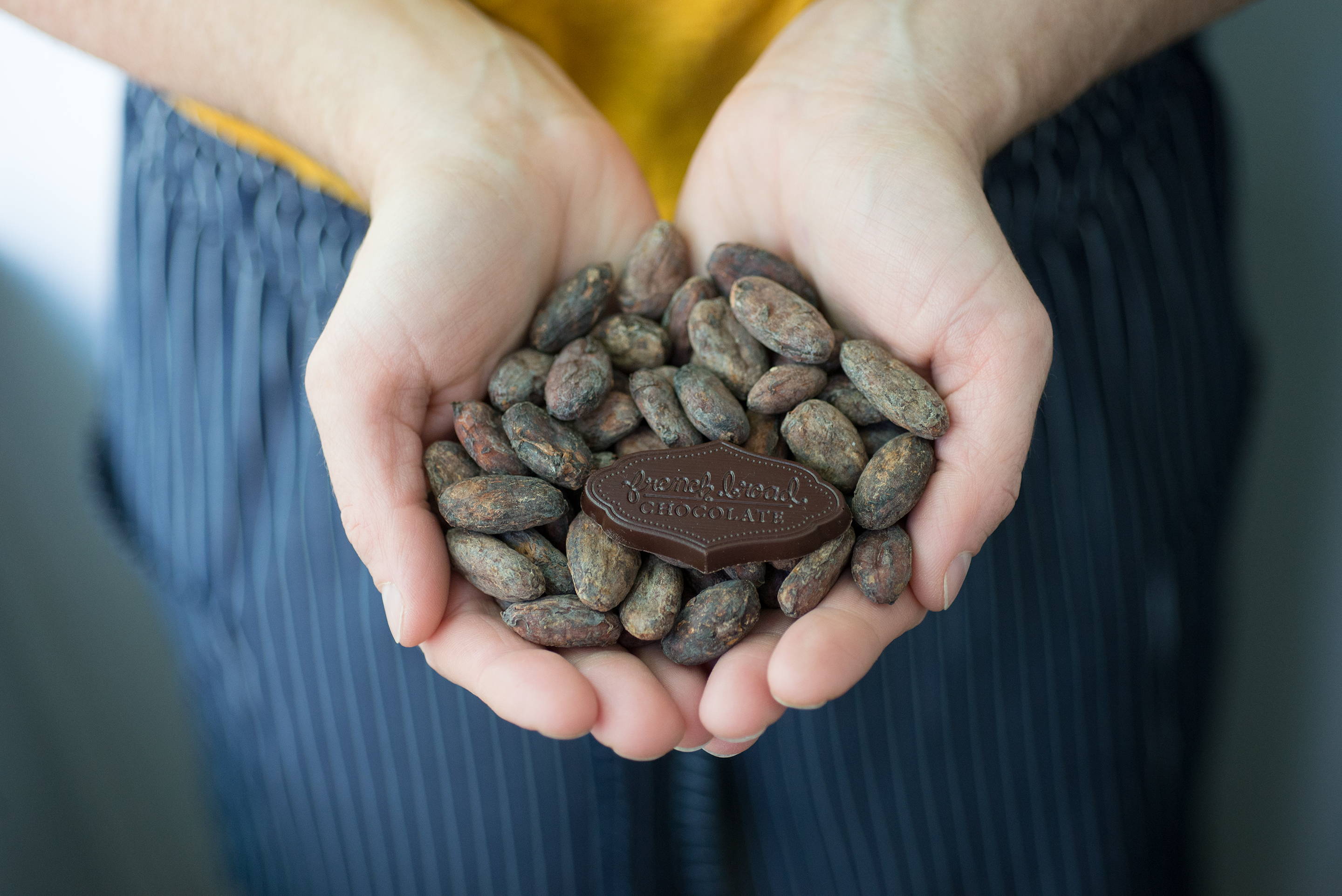 What causes do we support?
We donate to non-profit organizations (501c3) in Asheville working on initiatives that directly support or benefit the Asheville area. In particular, we align with organizations that work towards social justice, food security, sustainability, women and children.

In order to have a bigger impact with our budget, we are not able to give to organizations and schools located outside of the Asheville area.

In most cases, we sponsor with in-kind donations, not cash donations.
Requesting a Donation
Please complete our Donation Request Form, and include a copy of your organization's 501c3 status.
All donation requests must be made at least 4 weeks in advance of the event, program, or initiative.

Donations do not include shipping or delivery. All items must be arranged to be picked up at our Chocolate Factory & Cafe located at 821 Riverside Drive, Suite 199, in the Ramp Studios, Asheville, NC 28801.