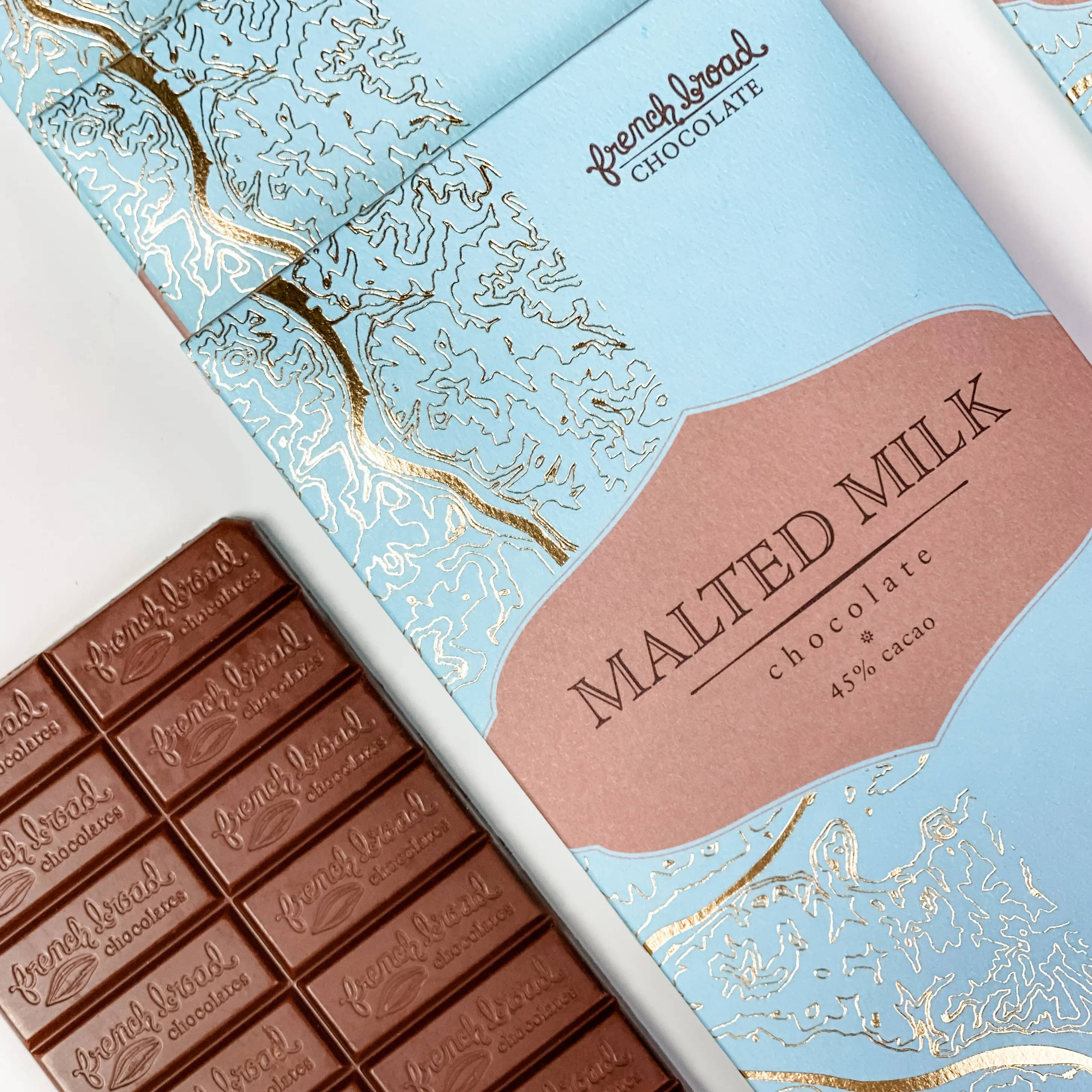 We make awesome chocolate — sourced with integrity, crafted with intention, and served with gratitude.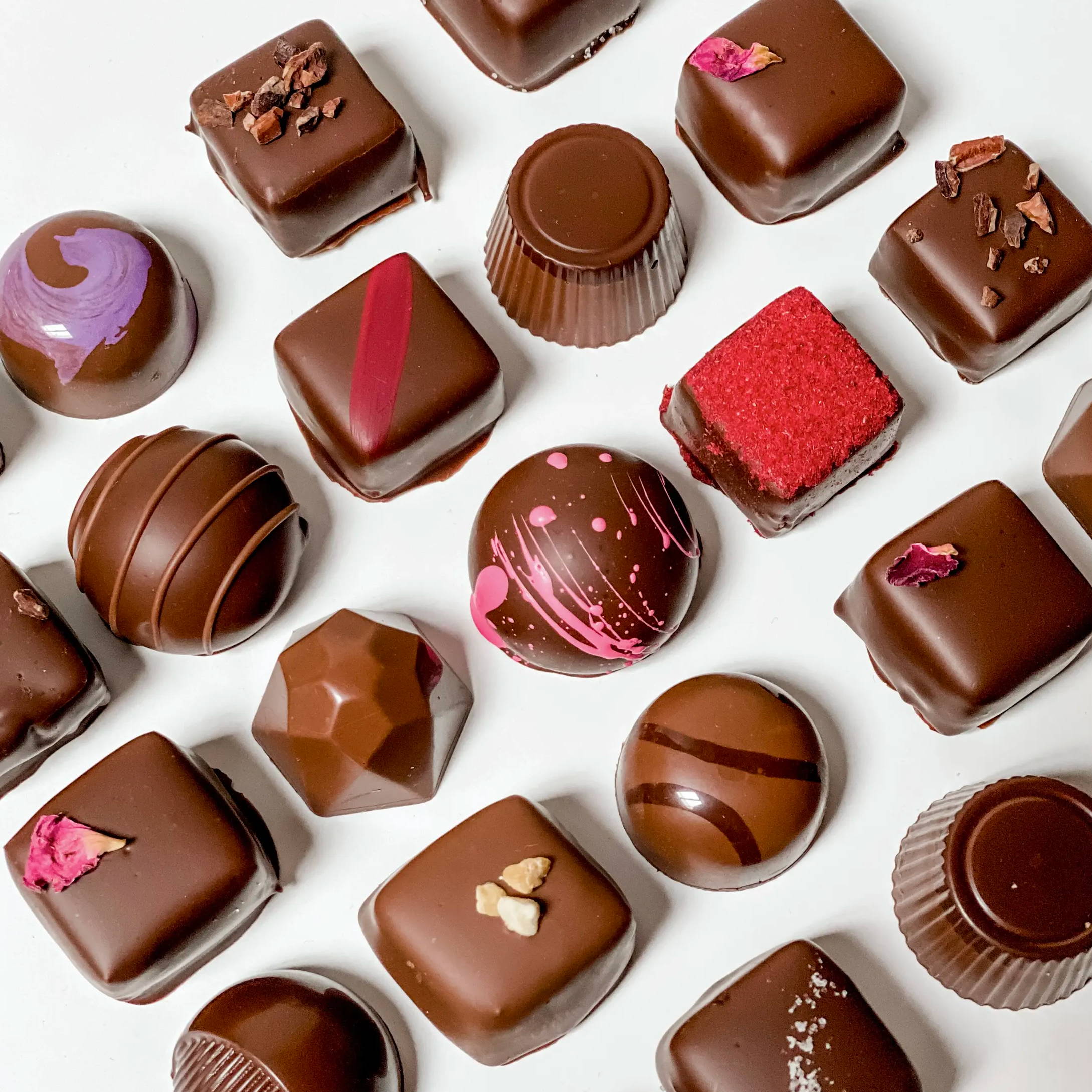 We use business as a force for good. We hold ourselves to rigorous standards of social and environmental performance, accountability and transparency. Each of our actions makes a difference, every day.
We trust in the inherent goodness of people. We give the benefit of the doubt, cultivate honest communication, and expect it in return
.
We do our best, together. We work cooperatively to achieve shared goals. Each of us makes the team stronger. We are dependable and hold each other to a high standard. We infuse our energy into our work.
We learn, we grow, we teach. We are students of an ever-changing world and share our discoveries. We foster creativity and innovation and inspire others to do so. We remain open-minded, flexible and resilient.
We are in service. To our customers, communities and co-workers: we're all in this together.