Our bonbons are handcrafted without preservatives and best enjoyed fresh. Select a ship date close to when you intend to eat or gift!
This collection of vegan confections was created in honor of our son, who we affectionately called Buddha for his first year of life. He had so many food sensitivities in his early years: soy, sesame, and dairy, to name a few. Hence, the ingredients in these chocolates are all free of soy, gluten and dairy (but please note they are created in a facility that handles all of the above). The creative flavor pairings in this assortment are beloved by vegans and omnivores alike.


dark chocolate (cacao*, sugar*, cacao butter*), almonds*, olive oil*, unrefined coconut oil*, sugar*, coconut milk*, cacao butter*, strawberry puree*, coconut cream*, balsamic vinegar*, refined coconut oil*, fennel seeds*, grapefruit oil*, vanilla beans, sea salt, citric acid, sunflower lecithin, peppermint oil*, cocoa powder*, naturall colored cocoa butter
* organic
12-piece: 5oz (140g) | 24-piece: 10oz (280g)
CONTAINS TREE NUT INGREDIENTS. Made in facility that handles tree nuts, wheat, milk, eggs & peanuts. May not be suitable for people with allergies to these foods.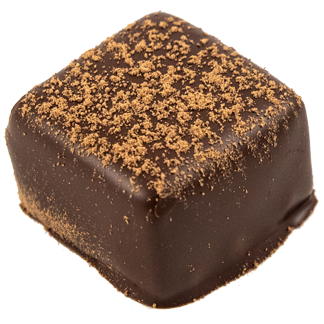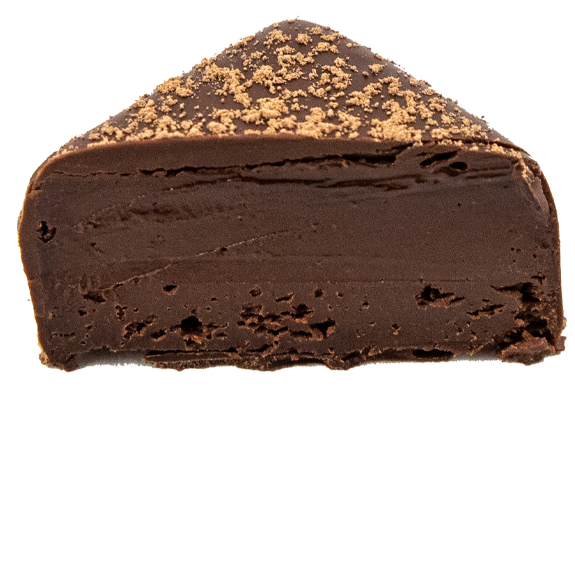 Buddha
our original vegan truffle made with bittersweet chocolate and coconut cream.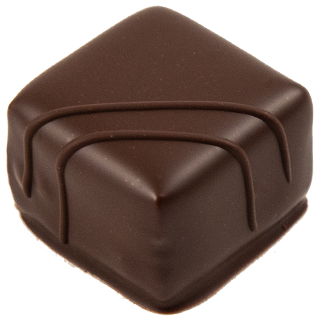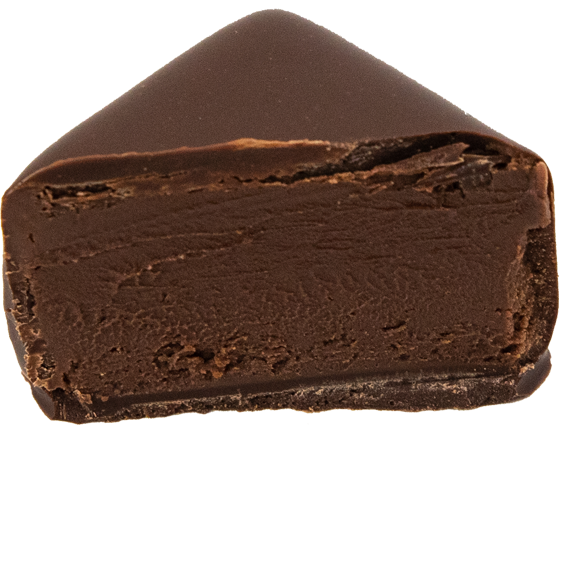 Mint Meltaway
creamy, melt-in-your-mouth, peppermint dark chocolate bonbon, enrobed in dark chocolate.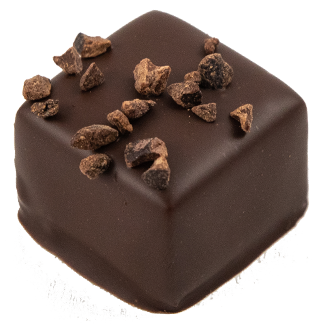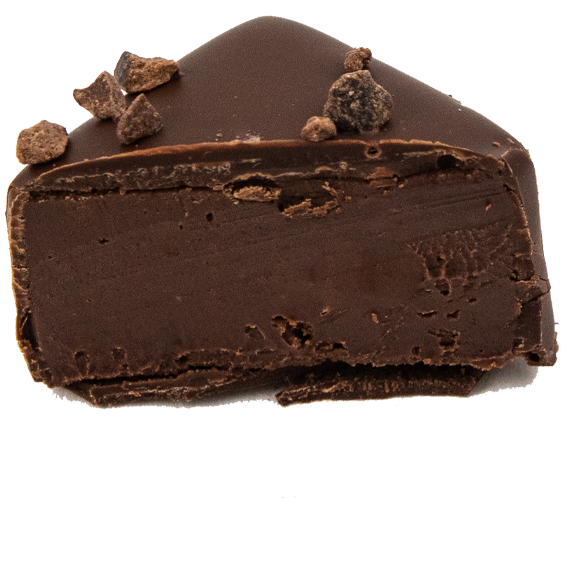 Strawberry Balsamic
purée of local strawberries and organic balsamic vinegar in a dark chocolate and coconut cream ganache. Sprinkled with cacao nibs.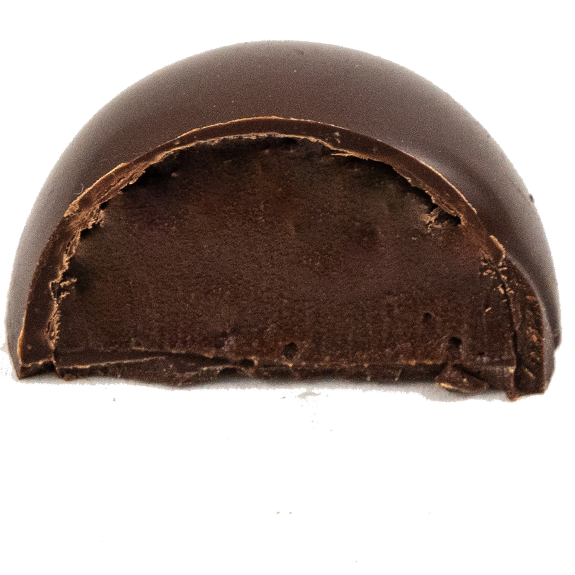 Chocolate Caramel
a rich, creamy chocolate caramel made with coconut milk, in a dark chocolate shell.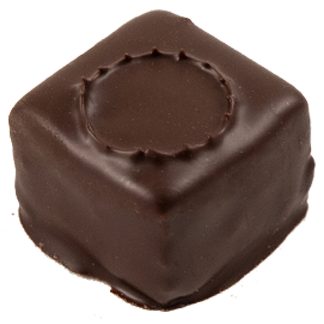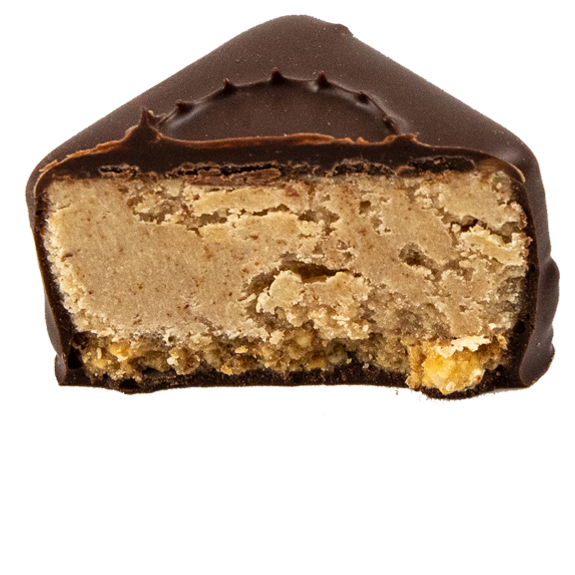 Almond Praline
a layer of creamy, housemade almond paste, enrobed in dark chocolate.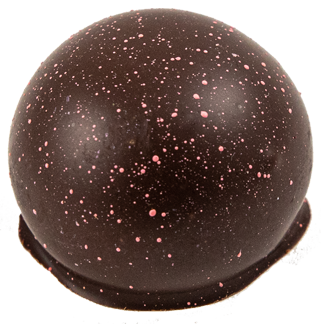 Grapefruit + Olive Oil + Fennel
fennel-infused extra virgin olive oil and essential oil of grapefruit in dark chocolate.